I always have a long list of books to read, whether they are books on my bookshelf already or one of the dozens of books recommended by friends, family, professors, random people on the street… the list seems to go on and on.
And choosing which books to read and when is not always an easy decision. Do I want to read something short or long? Fiction or non-fiction? Old or new? There are so many options it can be a task in itself to choose just one.
This act of choosing which books to read also means that there have been many books that have been left unread. Books that as a self-professed reader and lover of books and especially as an English major pursuing a Masters in publishing, I'm embarrassed to admit I have not read.
Now, this year I have made some headway towards correcting these oversights. I finally read Lolita and Rebecca; Atlas Shrugged and Outliers: The Story of Success; The Underground Railroad by Colson Whitehead and Americana by Don DeLillo.
However, for every book that I check off my list, I'm left with dozens more still to go. So, now that we are over halfway through the year and as I am assessing my reading goal and beginning to plan out books for the remainder of the year, here is a list of 17 books (in honor of today's date) that I am embarrassed to admit I haven't yet read!
17 Books I'm Embarrassed I Haven't Read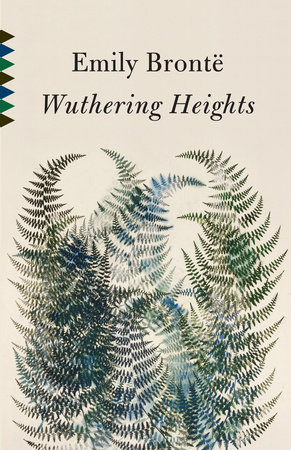 Wuthering Heights by Emily Brontë
The Bell Jar by Sylvia Plath
Northanger Abbey by Jane Austen
One Hundred Years of Solitude by Gabriel García Márquez
Anna Karenina by Leo Tolstoy
The Brothers Karamozov by Fyodor Dostoyevsky
Hamlet by William Shakespeare
A Tale of Two Cities by Charles Dickens
Metamorphosis by Franz Kafka

The Stranger by Albert Camus
The Name of the Rose by Umberto Eco
Moby Dick by Herman Melville
Gilead by Marilynne Robinson
Things Fall Apart by Chinua Achebe
East of Eden by John Steinbeck
The God of Small Things by Arundhati Roy
The Age of Innocence by Edith Wharton
---
These are just a few of the many books that I shamefully admit I haven't read. Fortunately, I have years ahead of me and a few of these are on my list of books to read this year!
What are some books you feel guilty (or not) that you haven't read?