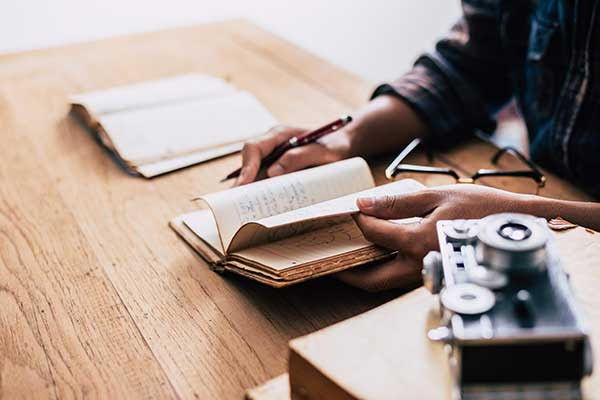 It's not uncommon to hate your college Philosophy 101 class.
This isn't surprising, considering most philosophy classes at that level are taught badly by professors who care more about their own personal philosophy than helping students learn about the subject (a stereotype which is sadly true more often than not).
The failure of introductory philosophy courses is probably one of the biggest failures in college education.
I could go on about how the McDonaldization of degrees, and how the philosophy class is just one example of this…increasingly focused on efficiency (large classes who are reading summaries rather than primary texts), calculability and control (emphasis on exams – particularly online – with right or wrong answers rather than essays), predictability (focus on the syllabus and requirements rather than fostering an open learning environment) . . . .
Like I said I could go on. . . .
My point is, the failure of philosophy classes is the failure of teaching students how to read, how to think, and – ultimately – how to write.
My freshman Fall semester of college I took two courses The Good Life and Western Civilization I. These required honors class were intended to fulfill that Philosophy 101 class. We read Plato, Aristotle, Sophocles, Epictetus, Plotinus, Virgil, Homer, and many other great philosophers – all primary texts (we had the hard task of trying to decipher Aristotle without a handy summary of what some academic thinks he meant.
Once again, I digress (my mind is unfocused today, for that I apologize).
The point is, time after time I would receive papers back with glowing reviews for my writing style. Yet, these papers were also typically B grade papers. Why? Because I did not adequately explain my argument, I made leaps in logic, I did not carry the reader through my writing well.
Well shit.
How does a person do that? All those missed steps in my paper were filled in my head, but it didn't occur to me to explicitly explain them. Wasn't it obvious?
No.
And that's why I needed my philosophy class.
Those dull. Tedious. And – in my opinion – badly written books.
Ugh.
But what those books did was teach me how important it was to define my thoughts, my arguments, and my words.
Perhaps not so tediously though.
The 10 Step Process of Turning Bs into As
Beginning freshman year, I began to learn how to write without leaps in logic. The best part – this doesn't just apply to college essays. I have found it useful in content writing, in my personal blog, and in my creative writing.
No matter what you are writing you want your reader to understand it. So, without further ado, here is the process I developed that allowed me to avoid getting Bs and start getting As.