This may be a little choppy, my time for writing was short, but I really wanted to share this video!
---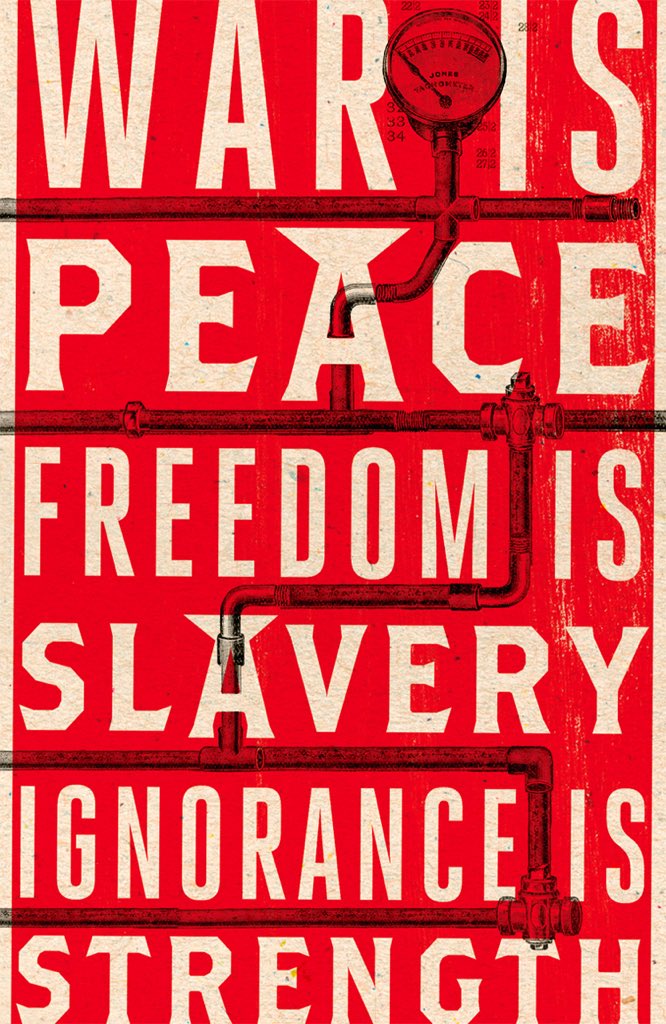 I've long appreciated dystopian novels, from the famous Hunger Games trilogy and 1984 to the less well known Genesis by Bernard Beckett. Throughout my youth and adult life I have gobbled up many dystopian novels.
While not all the dystopias I read were successfully written or smartly imagined, one common theme that slinked through most was that of language manipulation. Language can be used as a mechanism for control – through rewriting history and propaganda it can be used to manipulate people's thoughts.